It is difficult, if not impossible to underemphasize the importance of online marketing today. If you want to build and grow a successful practice as a chiropractor, you have to have a strong online presence. Online marketing can make up for almost any other type of deficiency, and bring in a massive number of clients the more successful you are.
But just because we're living in an internet age does not mean that other solutions are no longer valuable and, when performed correctly, can be as advantageous as almost any online marketing campaign. Indeed, perhaps one of the most valuable ways to build a client list comes not from ads or websites, but from people. These are important steps in your Chiropractor Marketing Campaigns.
Personal or professional referrals are the strongest tool you have to get immediate patients. Specifically, referrals from:
Previous Patients
Personal and Professional Network
Personal Injury Attorneys
Personal injury attorneys are especially advantageous, and we'll dive deeper into that later as it relates also to some of the value that we try to provide here at TeleEMC. But anyone and everyone in your network, and anyone that you've built relationships with, should be considered an important tool for building your client list.

Previous Patient Referrals
The best recommendations come from previous patients. They're the ones that experienced your services first hand. The vast majority of patients that need a chiropractor are first time patients, which means that none of them know any chiros.
If they are injured or in need of support, many of them will ask friends, family, and websites like Nextdoor for recommendations. Previous patients are the most likely to give referrals.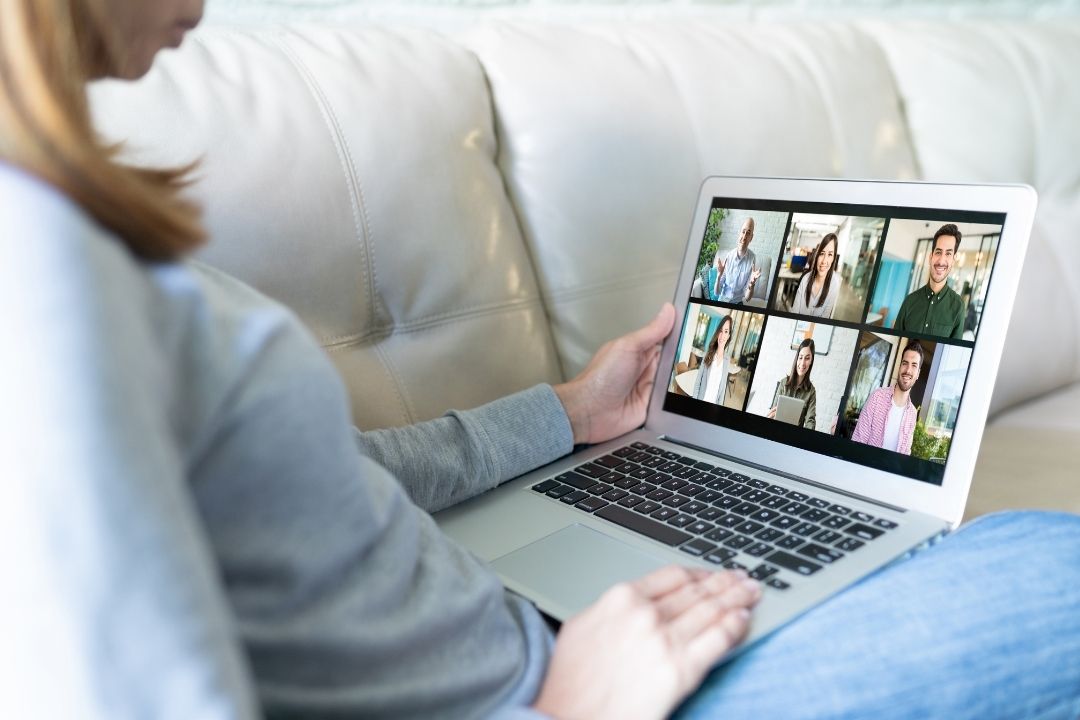 Many chiros make the mistake of forgetting about past patients in favor of their new or future work. But everyone that has ever visited you in the past should be someone you keep in touch with over time, even if they are unlikely to become patients again. You can do this through:
Email Newsletters – Most likely you have obtained their email address. Sending them a helpful newsletter about pain reduction strategies, stretches, and more can help keep you in their thoughts so that if someone needs your services months or years down the road, they are quick to recall your help. If you do not have email addresses, a biannual mailed newsletter is also useful.
Annual Check-ins – It takes only a few minutes to have someone on your staff make a phone call. Once a year, you or someone on your team can take a few minutes to call patients and see how they are doing as a way to keep yourself on their mind.
Social Media – See if you can try to encourage your patients to add you on one more or social media accounts. This may mean you need someone to post to your accounts and keep them updated, but it's a useful way not only for your name to be on their minds, but also so that you can brand and market yourself to their friends and family.
Above all else, try not to forget about them. It's easy to move on from your past patients, but the attention you give to them after they're finished is essentially free, while the value of their recommendations is priceless.

Personal and Professional Network
Past patients are not the only people that can give referrals. Most people do not know dozens of chiros. They know one, maybe two, and if they find you likeable and trustworthy, they may recommend you to friends or family as long as they remember you and your services.
That's why, even if you don't consider yourself a social person, maintaining your network is important. Much like you should do with your patients, be active on your personal and professional social media sites. Check in with people, even if you do not know them particularly well. You can also:
Go to networking events.
Join local groups, both online and offline.
Take advantage of tools, like LinkedIn, to grow a network.
You may also want to stay in touch with leads, even if they did not become patients, so that – in the event they did not like their prior chiro – they consider you for themselves or others in the future.
Everyone matters, and because maintaining these relationships is useful in other ways (such as future business opportunities, or even making new friends) – it is well worth your time.
BONUS: Don't forget to learn more about what others do, and be open to connecting them to opportunities as well. People are more likely to send referrals to you when you've helped them in some way.

Personal Injury Attorneys
Seasoned chiropractors know, however, that the absolute best referrals come from personal injury attorneys. That's because typically, the patients that call these attorneys are unattached, having called a personal injury lawyer first before they even received medical care.
Connecting with personal injury attorneys, then, is perhaps the most important tool you have for networking and obtaining referrals. In some cases, a highly regarded attorney can provide more referrals to you on a monthly basis than even the most aggressive marketing campaign.
It's easy to see why:
Many attorneys spend more than even the most aggressive chiropractor on the marketing campaigns.
Many accident victims do not yet know who to see medically, but know that they're supposed to call an attorney.
Unattached patients will rarely disagree with a recommendation from their attorney, as they are often in need of that guidance and willing to do what they're told.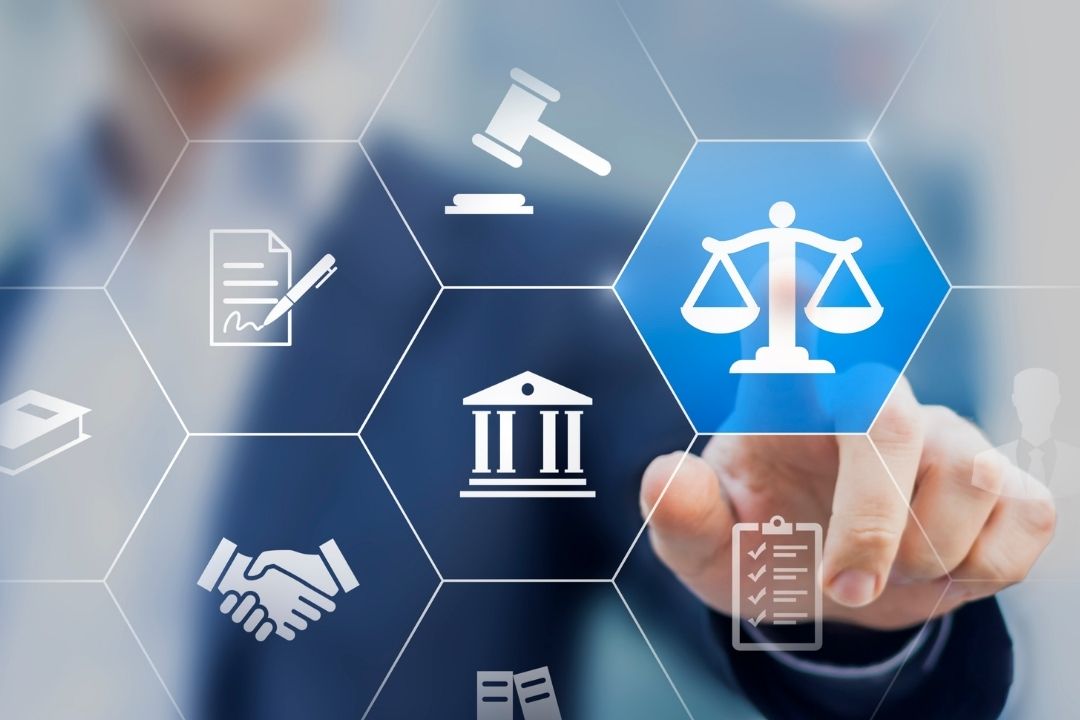 Personal injury attorney referrals are often the strongest recommendation you can receive, and provide more ongoing revenue per person than a random patient or individual within your network.
One of the ways TeleEMC helps chiropractors is that we put you in touch with personal injury attorneys as part of our EMC service. We know that some insurance agencies will try to fight EMC determinations, and so we connect your patients to attorneys that can help them.
As part of this process, we connect you with the attorneys. It is an introduction that can typically be difficult to obtain otherwise, and one that puts you in touch in a professional, "warmer" way than simply contacting attorneys cold.
But there are other ways to meet and network with attorneys as well, through cold calling them, attending networking events, asking people for introductions, hosting an event, and more. Look up all the PI attorneys that are geographically close to your practice and find ways, through TeleEMC or otherwise, to start making them a part of your network.
No matter how you decide to contact them, however, it's best to have a plan.
You will want to make sure that you have ways and an organizational structure to keep in touch with anyone you meet and come into contact with.
Learn Their Strengths – Referrals are often mutual. If someone contacts your office first, sending them to one of the attorneys that you've connected with is a great way to encourage them to send patients to you. Find out the types of cases they prefer to take on or the types of clients they like to know what to send them.
Create a Follow Up Calendar – Putting people in your contact list is not enough. Eventually, you'll be busy, and you may forget to continue to engage in these relationships. Instead, you'll want to create a calendar, or at least a way to keeping track of those you may not have been in contact with in a long time, as well as a place to keep information and notes from past contacts so that you remember details about them as a person.
Be Willing to Meet – Invite people out to lunch. Treat them to coffee. Every referral they provide you is revenue they could have sent to someone else, and "schmoozing" them a bit as a thank you or as a way to stay in their good graces is worth your time and investment.
You can also use the same tools that are available for other forms of staying in touch with your network. Social media accounts, newsletters, and more are all useful tools. Holiday gift cards to Starbucks or a local coffee shop are always welcomed. You want to stay at the top of their mind, and create a real relationship with them in the process.
NOTE: It also helps to have a highly developed online reputation before you go out and expand your network. The individuals you meet do not yet know you, or know if you're someone they should recommend to their friends, family, or clients. Even if they like you, they may do a bit of Googling to make sure you're a worthy recommendation before they start handing out your name or business card.
That's why a highly developed website, review management, an active social media campaign, and more can all be helpful within this networking process. If someone meets you, and finds all this positive information on you, you become a more interesting person and someone better suited for referrals.

Keep the Process Going – View and Expand Your Network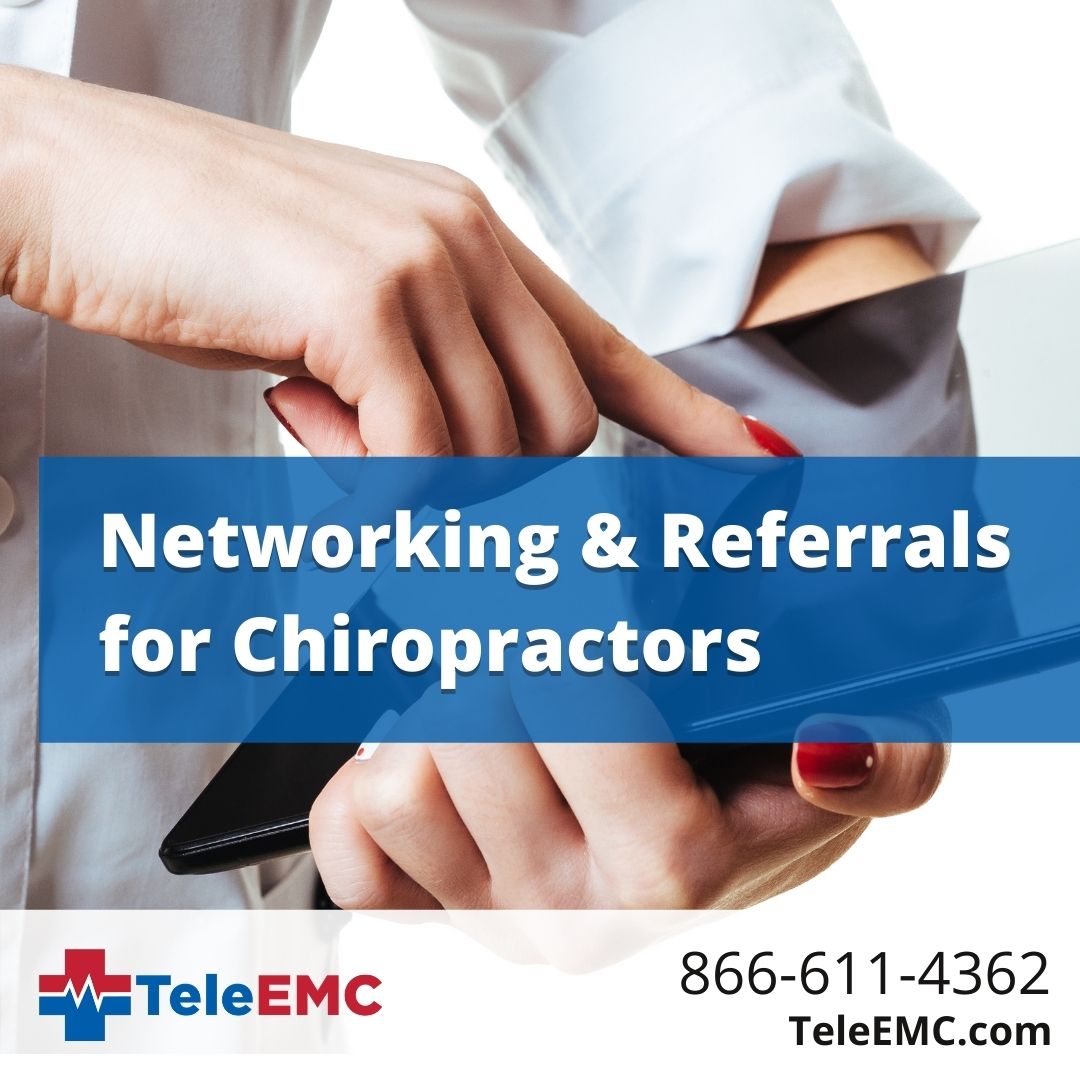 Marketing is an ongoing activity. Whatever strategy you choose to implement, from website marketing to PPC ads to social media to magazine advertisements and more, no form of marketing is a "one and done" affair. If you want to continue to generate new patients and new revenue, you'll need to continue to invest to see the growth that you want.
Your network is the same way. Referrals are one of your strongest offline marketing tools, and in many cases can be even more effective than some internet marketing methods. It is also more cost efficient, and occasionally more enjoyable, as it opens the door for both professional and personal opportunities outside of the referral component.
The idea of establishing, growing, and maintaining anyone in your network – in any capacity – is one that many seasoned and successful chiros have long since learned, and while it requires more planning and strategy than traditional social experiences, those that take the time to implement a coherent, concrete plan for creating a strong network are those that gain more referrals and more leads when opportunities arise.
TeleEMC may be a telehealth EMC determination service for chiropractors. But we genuinely want your business to succeed. It's one of the reasons that we make it easy for you to network with these attorneys, and why we are always happy to provide our own recommendations out to services that may help you thrive. Learn more about us by giving us a call today.